Petland Bradenton is open during the COVID-19 pandemic and ready to serve you and your pet's needs.
Our new hours: Mon-Sat 11am-9pm, Sun 12pm-8pm.
We now offer curbside pickup! Call the store for details and updated hours: (941) 752-0517
I found my forever home at Petland Bradenton
Contact us if your are interested in a similar puppy.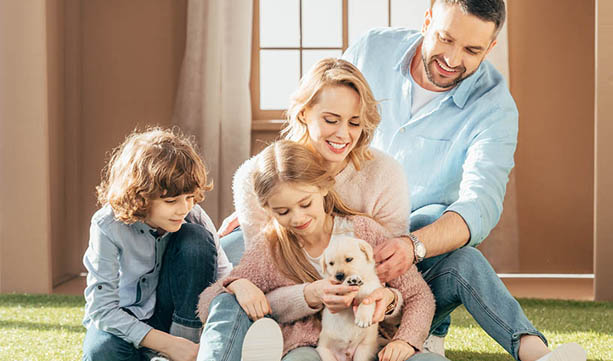 Not sure what pet is right for you?
Or looking for something different? We can help!
Fill Out Our Pet Consultation Form
Not seeing what you are looking for? Let's start by giving you a $100.00 off your puppy by making an appointment today.